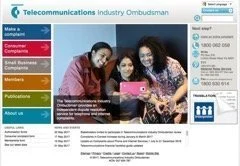 Warranties, returns and your consumer rights
Don't get stuck with a lemon – know your rights as a consumer.
Getting a fantastic deal on the latest bit of tech, cheap Chinese gadget or other products can be very rewarding. But the feel-good glow can quickly fade if you end up stuck with a lemon of a product, or a difficult retailer who doesn't want to sort out the problem. Buying online can be even worse, with many sellers making incorrect, or even outright illegal claims about warranties and returns. Services such as internet connections and mobile phone plans can also have ongoing, hard-to-resolve issues. Sooner or later, almost all avid bargain hunters will run into a problem purchase, so we have put together a guide to your rights and other resources to ensure that great deal does not turn into a costly mistake.
Be prepared
We have focused on tech-related products and services in our examples, the same general advice applies to other purchases. If buying from a store, snap a picture of the receipt and back it up online or email it to yourself, so the proof of purchase can never be lost.
When making warranty claims, try and communicate via email, so there is always a record. Otherwise, make sure to take notes, including dates, so you have all the info available in the future. When buying electronics online (especially from China) make sure to very carefully check the specs of the item sent match what you purchase. For example, cheap tablets often claim to have 802.11ac support, or the ability to handle a wide range of cellular frequencies, when the actual device is of a lower spec. Some online marketplaces such as eBay have additional protection systems, which can make international purchases safer.
Don't be afraid to stand up for your consumer rights (more on the specifics below) and turn to third-party help if needed.
Warranties
In Australia, manufacturer warranties are in addition to, and do not override or replace, the warranty provided by Australian consumer law. All products sold in Australia (including from overseas sellers) that cost less than $40,000 must be of acceptable quality, and continue to work for a reasonable length of time. For example, a manufacturer might state that a smartphone has a 1-year warranty. But it's reasonable to assume that a smartphone will work for at least 2 years. If it fails (though not from misuse) in 1.5 years, then the retailer is obligated to replace, repair or refund the item, despite it being past their 1-year warranty.
The open nature of 'a reasonable length of time' can make it harder to claim, but often it's longer than the manufacturer's warranty. It's not just items breaking down either – it needs to match the original description, and meat any longer term claims, such as power efficiency.
For minor problems, the retailer can offer you their choice of a repair, replacement or refund. For major problems, you are entitled to ask for your choice of a replacement, or refund.
The full consumer guarantee is well worth familiarising yourself with, as it covers a lot more detail. Check it out online at www.accc.gov.au.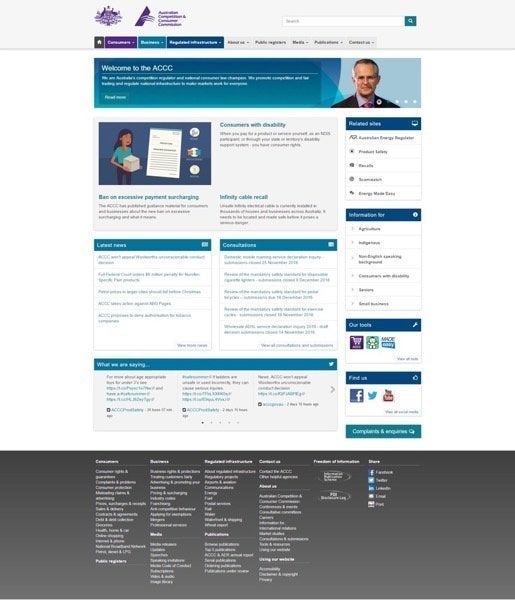 Repairs and Returns
It's important to note that the retailer that sold you the product (including online) must handle any returns or repairs, and cannot redirect you to the manufacturer. For small items, you are responsible for returning it to the place of purchase, in person or through postage. Importantly though, if the return is found to be for a valid reason (such as a fault), then you're entitled to recover reasonable postage or transportation costs from the sellers. You will need to show proof, such as
a postage receipt, and try and always use tracking. For larger, heavy items, such as TV or fridge, the retailer is responsible for paying the shipping costs or collecting the item themselves, in a reasonable time frame. If no fault is found, then you may be liable to cover the shipping costs. While it can make things simpler, you don't actually need to return an item in its original packaging.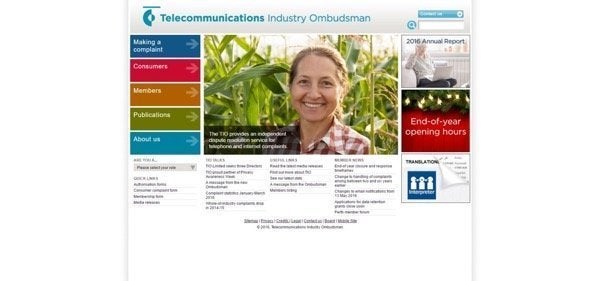 Third-Party Help
It's all well and good knowing your consumer rights, but often retailers don't know them, or can be difficult to deal with. If directing them to the accc.gov.au website to confirm the laws doesn't work, it's possible to have a third-party help. The support and options differ from state to state, but www.consumerlaw.gov.au has a breakdown of the relevant contact points at consumerlaw.gov.au/consumer-questions-and-complaints. For problems with telecommunication services, such as mobile phone or internet connections, the TIO (Telecommunications Industry Ombudsman) handles cases Australia wide. Another good resource is www.consumeraction.org.au, and while they are based in Victoria, the website has links and information applicable to other states.
The ACCC also has a range of helpful tips, from drafting a complaint letter, so links to resources for dispute resolution across a range of industries Australia wide.
Payment Protections
While knowing and standing up for your consumer rights is the first step, some methods of payment give further protection. This is especially important when buying from overseas, when it can be all but impossible to get the seller to support warranty claims or cover shipping costs. Credit cards come with (varied) inbuilt protections, the most basic being able to dispute transactions. It's not just for items you didn't purchase, but can be used for purchases of faulty or undelivered goods. Some credit cards offer extra protection for any purchases made on the card. Some types of extra coverage include insurance for new purchases (usually for three or six months) in case it is lost, stolen or broken.
Another popular payment method for online purchases is PayPal, which allows up to 180 days to file a dispute over a purchase, for problems such as faults or items that are never delivered. Check out www.paypal.com for the full details, but it can cover up to $20,000, including shipping costs.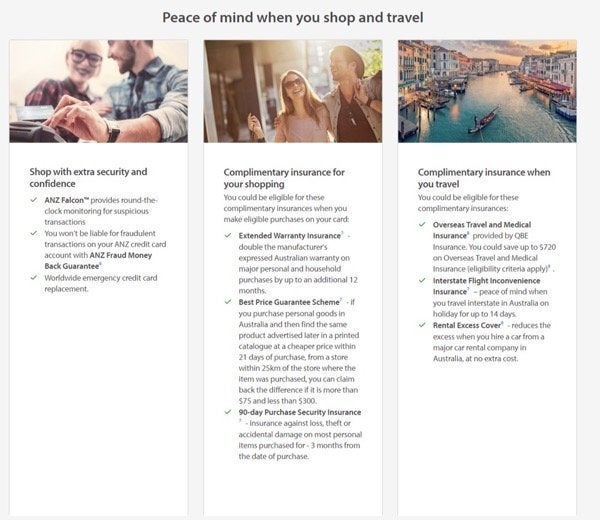 Now read: Considering buying a new monitor for your PC? Then check out our independent recommendations for the
best low-priced PC monitors
!