WHAT IS AN APPLE AIRTAG?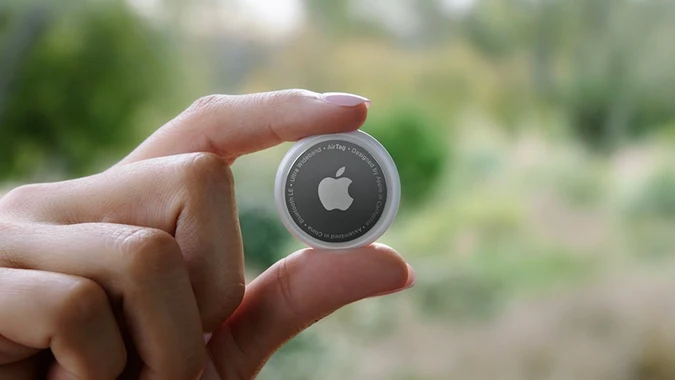 AirTags are small location-tracking gadgets made for the Apple crowd. These circular devices are designed to attach to your keys and other items, either by being slotted into an AirTag-friendly key ring – which are sold separately – or simply by placing them inside a wallet, bag or other valuable.
AirTags help reunite you with misplaced items by playing a sound when you can't find your stuff – Apple users just need to use the Find My app to get the AirTag to call out. Those with an iPhone 11 or newer get more precise directions, with the Find My app telling users the distance and direction of their lost belongings.
Apple AirTags price and where to buy
In Australia, AirTags are AU$45 each, while a pack of four will cost you AU$149. Apple's main rival in this space is Tile, which has various Bluetooth trackers of different shapes and sizes. The Tile Mate is cheapest at AU$39.95, while the Tile Pro comes in at AU$49.95.
Your best bet at buying an AirTag is directly from Apple. Despite only releasing in Australia on April 30 this year, numerous retailers such as JB Hi-Fi, The Good Guys, Bing Lee and Big W are no longer stocking the device online.
Some of their websites say the device is temporarily unavailable online due to high demand, while others seem to have removed the product page for the Apple AirTag altogether. Its scarce availability could be related to concerns over its button battery, which can pose serious danger to children if swallowed.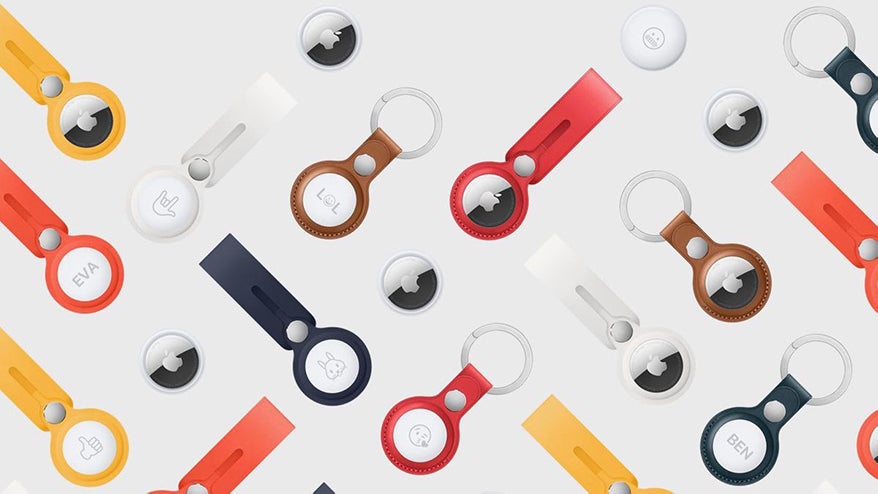 Officeworks was the first Australian retailer to remove Apple AirTags from its shelves citing safety concerns – though it didn't go so far as to detail exactly what those safety concerns were.
In June, Apple updated its packaging in Australia to include more prominent warnings on the outside and inside the box, and the Australian Competition and Consumer Commission (ACCC) officially released a statement urging parents to keep the product away from children.
The AirTags can still be bought from Apple and other (smaller) Australian retailers, and while it remains to be seen why the device is temporarily unavailable by numerous large retailers, it's possible they'll be available again with their new-look packaging soon.
Apple AirTag: what you need to know
Unfortunately, the AirTag isn't compatible with Android devices, but it certainly makes use of Apple's extensive network of users. If you've lost your AirTag-toting item somewhere out in the world, there's a chance your iPhone, iPad or Mac will be out of range and unable to pick up on your missing device.
That's where other Apple users come in. When you mark your AirTag as lost, it sends out a Bluetooth signal and can be detected by other Apple devices in the Find My network that pass it by. Once its signal has been picked up by another Apple user, its location will be visible to you on the Find My app.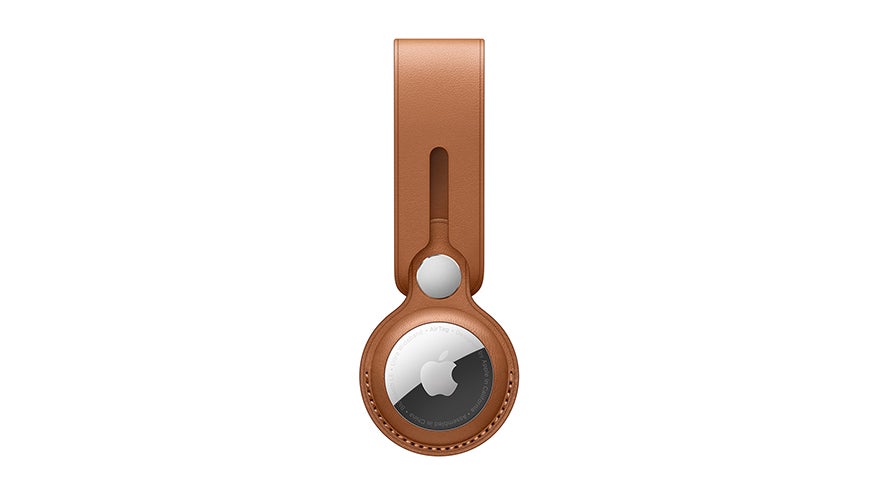 You're also able to let an AirTag remember your phone number, so if anyone with an NFC-enabled phone finds it, they can tap the AirTag with their device and your phone number will be displayed.
The idea of carrying around your own personal tracker might raise some privacy concerns for some, but Apple has given serious thought to this, and equipped the AirTag with several security features to help ensure it isn't misused.
For a start, you aren't able to set up an AirTag for someone else, and your iPhone, iPad or other iOS device can recognise when someone else's AirTag is travelling around with you – you'll get an alert if this happens, though the catch is you'll need to be an iOS user. If you happen to miss that alert, the unknown AirTag will start playing a sound to let you know it's there.