DEAL SPOTLIGHT: DELL MONITORS UP TO 50% OFF ON EBAY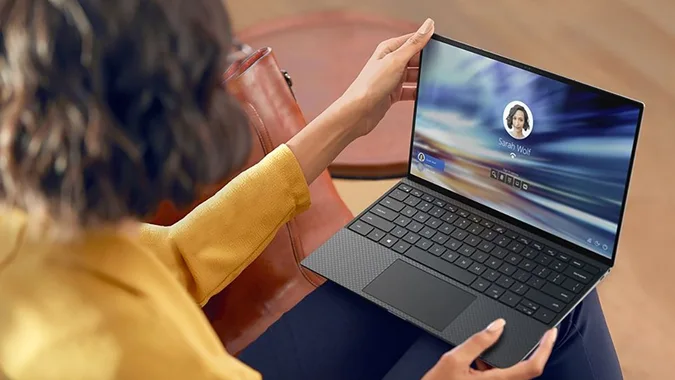 If there's one thing we can expect from eBay, it's great discounts on some seriously great stuff. This time, there's some massive price drops on topnotch monitors from Dell and Alienware, so if you want to up the ante on the gaming front, now might be a great time to do so.
It's not all about gaming either. We've even found a great offer on a 27-inch 4K monitor that could help polish up your home office setup.
Every monitor is already listed at a deeply discounted price, but if you use the code PDLTW20 at checkout, you'll get an additional 20% discount that could see 50% or more shaved off the original listed price! Monitors for half price? Yes, it's possible! Note that the maximum discount you can get is $1,000 however, as per eBay's Ts&Cs. So no matter what your budget, you'll be able to find something on the sale from Dell's official eBay store.
We've selected a few of the several monitors discounted on eBay right now and listed them here for easy reach, so take your pick.
Dell 27-inch curved gaming monitor S2722DGM | AU$299 on Dell eBay (save $300)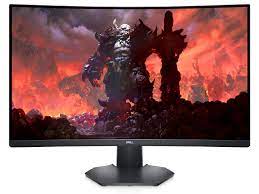 If you're after the aesthetics and performance, we'd recommend this 27-inch beauty from Dell. This curved gaming monitor boasts a refresh rate of 165Hz and a 1ms response time to help stay on top of your game. It also covers 99% sRGB colour gamut for sharp and crisp motion on screen. After all, if you use the code PDLTW20 at checkout, you'll to get a whopping 50% off and pay just $299.
---
Dell 27-inch' Gaming Monitor S2721DGF | $498.75 on Dell eBay (save $300.25)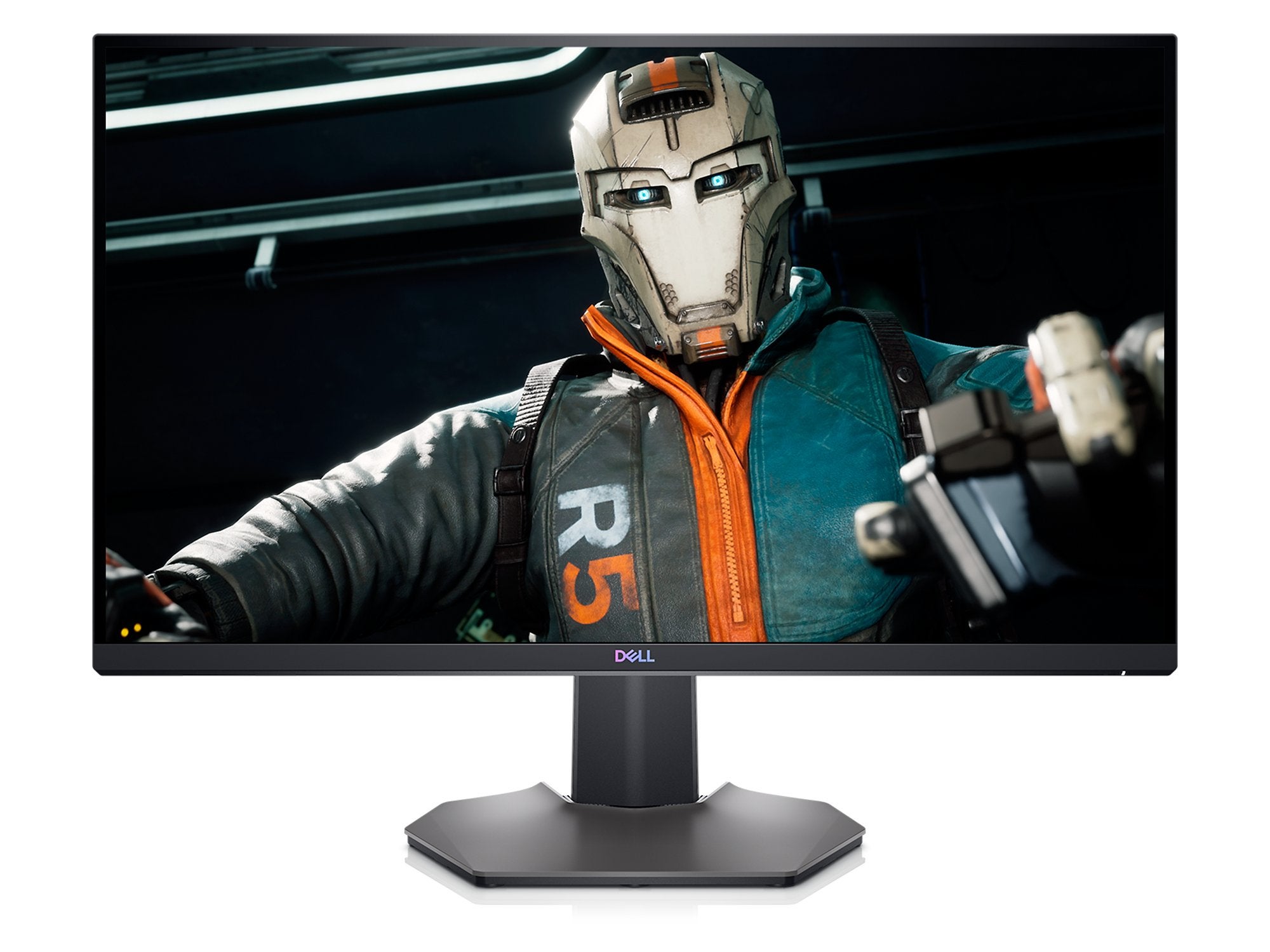 Dell's 27" gaming monitor delivers a lot more than what people can make use of. With lightning fast refresh rate at 165Hz, this gaming monitor offers In-Plane Switching technology for high speed and colour performance. Enter PDLTW20 to avail discount at checkout.
---
Alienware 38 Curved AW3821DW Gaming Monitor | $1,499 on eBay (save $1,000)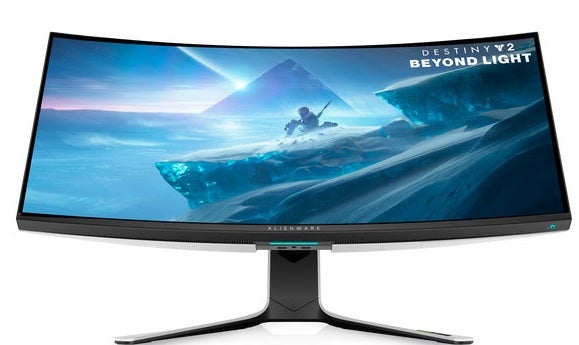 There's no way to walk past this offer and not do a double take. There's a massive $1,000 off this 38-inch Alienware. If you've got a bit more spare change lying around, this could be the screen to make sure to hit the right mark every game. This 21:9 monitor features a refresh rate of 144Hz and IPS nano colour for a vivid gaming experience. A 2300R curved screen promises to reduce distortion providing you optimal peripheral vision. Use PDLTW20 and save a load of cash on this deal.
---
Dell 27 4K UHD USB-C Monitor - S2722QC | $369 on eBay (save $280)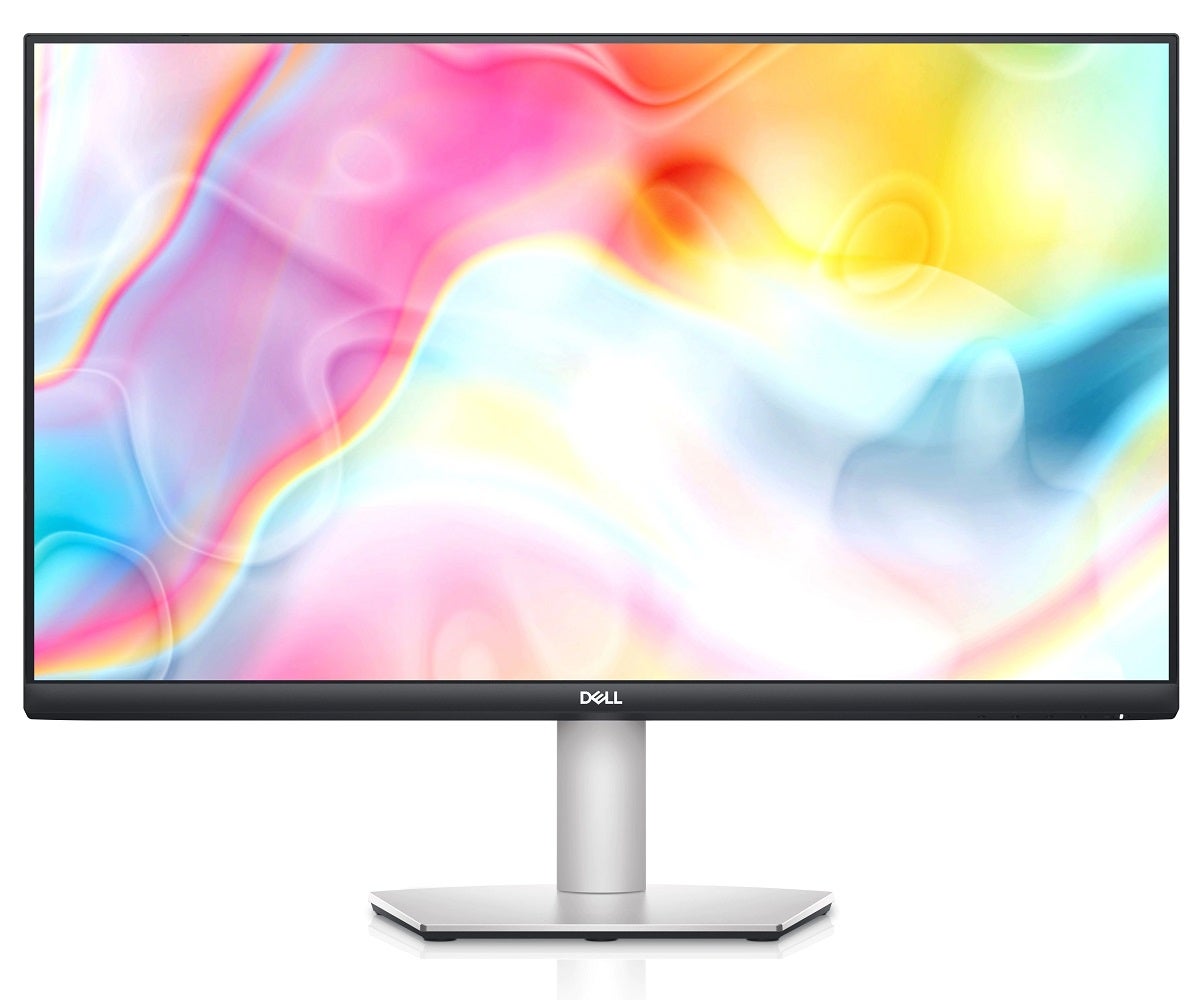 Prefer a monitor for work more than play? This 27-incher could be just what you need at an affordable price. 4K resolution means vivid colours with greater clarity, plus it packs both flicker-free and Comfortview features to protect your eyes during continuous exposure. Grab one for just $369 when using code PDLTW20 at checkout.
---
Dell 32 Curved 4K UHD S3221QS monitor | $449 on eBay (save AU$380)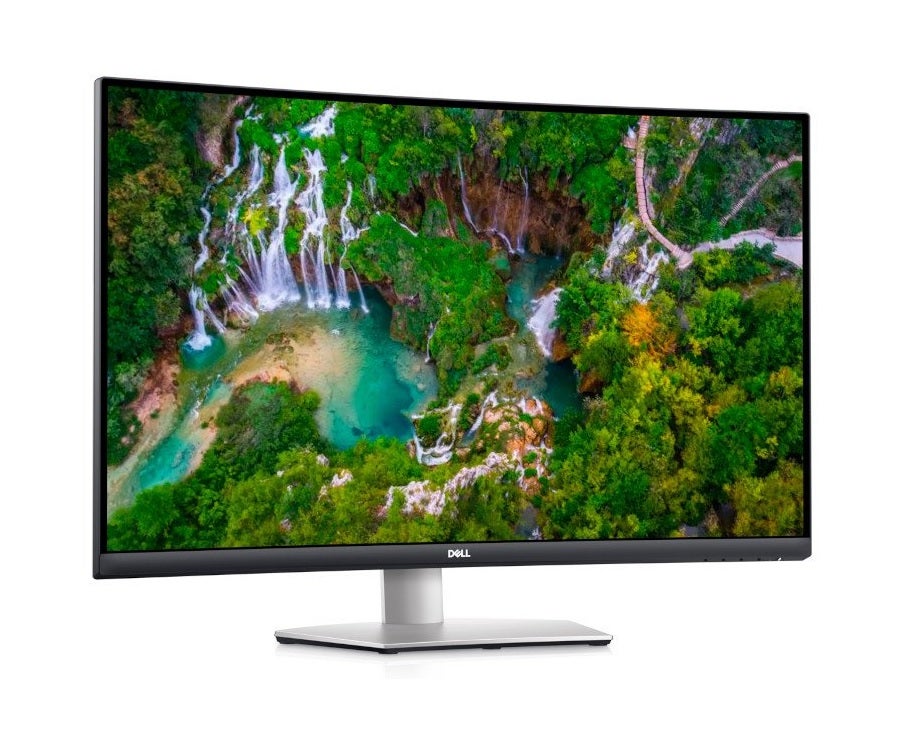 Got the space for something bigger than a 27-inch screen? Then check out this 32-inch curved beauty. And it's down to a far more affordable $449 price tag with the use of the checkout code PDLTW20. This 4K screen has a refresh rate of 60Hz and also features AMD FreeSync tech, so it could even double up as a gaming monitor in a pinch.
---
Alienware 25 AW2521H gaming monitor | $599 on eBay (save $700)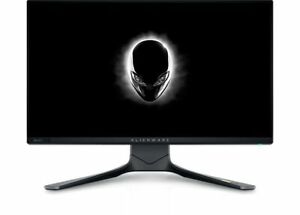 Dropping way, way below the half price mark is this 25-inch gaming monitor from Alienware. It's already listed at a discounted price, then add on the 20% additional price drop at checkout with the code PDLTW20 and you're paying just $599 for this one. A refresh rate of 360Hz will be plenty for most games and a response time of 1ms will see you get your mark each time.