LENOVO EBAY SALE: GET 20% OFF THINKPAD AND LEGION LAPTOPS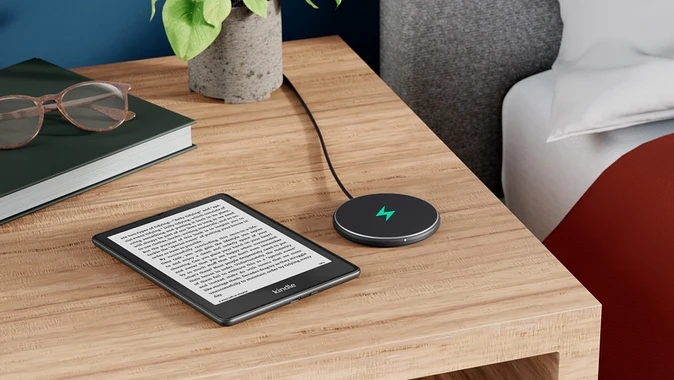 Laptops are solid investments that require some heavy capital. If you've been fidgeting for a while now trying to score a good deal – and really can't wait till Black Friday next month – then Lenovo's sitewide sale on eBay is a one-stop shop for all your tech needs. There's 20% off practically everything on Lenovo's official eBay store with the use of the code LENV20. In fact, some items are already discounted, so the code only piles on more savings for you.
Whether you're in the need for a new work laptop or looking for something to play on, you'll find a wide range of ThinkPads and Legion laptops to suit your needs. Lenovo doesn't only do laptops anymore – you'll also find some smart home products in this sitewide sale, including the company's first ever true wireless earbuds and the popular Lenovo Smart Clock (now in its second generation).
We've listed a few of our top picks from this massive sale below, but if you need something not listed here, take a gander at the full sale on eBay. eBay doesn't specify when this sale ends, but rest assured it will go by quick if stocks disappear fast. So get a wriggle on and save some cash on a brand-new Lenovo product.
Lenovo ThinkBook 14s Yoga | i7 / 8GB RAM / 256GB SSD | $1,583.20 on eBay (save $395.80)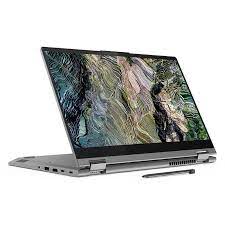 This 14-inch 2-in-1 laptop from Lenovo is a compact and lightweight option for everyday use. This configuration packs 8GB RAM with a 11th-gen Core i7 processor for a lot of grunt under the hood. There's also a 256GB SSD for reliable storage. The laptop also promises a solid battery life of up to 10 hours from a single charge with an integrated 60Wh battery. Take this flexible convertible everywhere you go and save $395.80 when you use code LENV20 during checkout.
---
Lenovo ThinkPad P14s G2 | Ryzen 7 Pro / 16GB RAM / 512GB SSD | $1,839.20 on eBay (save $1,699.80)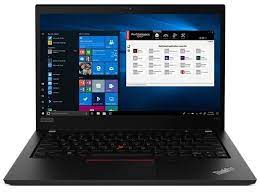 The ThinkPad P14s comes with a 14-inch display, and is powered by an AMD Ryzen 7 PRO 5850U processor (the latest from AMD), paired with 16GB RAM and a 512 SSD. This portable laptop weighs 1.47kgs and has an in-built fingerprint reader for easy login. This powerhouse is a good investment for its reliability and hardware compatibility, and is already listed at a very deeply discounted price. Use the code LENV20 during checkout and score an additional discount to bring the final price down to just over $1,839.
---
Lenovo ThinkPad X1 Carbon G9 | i7 / 16GB RAM / 512GB SSD | $2,183.20 on eBay (save $545.80)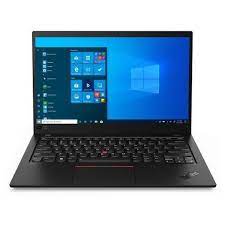 Lenovo's X1 Carbons are great machines, but take the original listed price of $11K with a massive dose of salt. This laptop's actual RRP is $2,729 (shown as the discounted price on eBay), but throw in the code LENV20 at checkout and you can save just under $550 on this powerful device. It's a stylish-looking ultra-thin laptop built to last, powered by an 11th-gen i7 processor. It packs a good 16GB of RAM with a 512 SSD, and a dependable battery life of up to 15 hours. Our colleagues at Techradar have raved about its performance, giving it a full five-star review.
---
Lenovo True Wireless Earbuds | $47.20 on eBay (Save $50.80)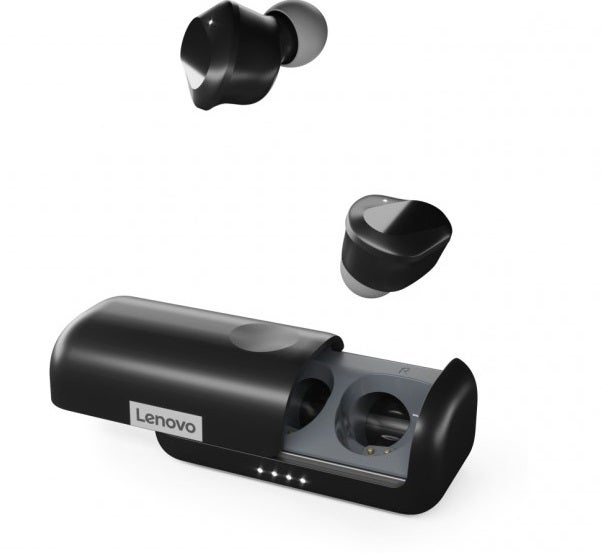 True wireless earbuds are gaining popularity and everybody wants to get their hands on a pair. If you're not after something fancy, then this cheap alternative from Lenovo has a lot to offer for the average user, saving you a good deal of money. These earbuds come with IPX5 waterproof certification and promise powerful deep bass performance with up to 30 feet of Bluetooth connectivity. There's an intuitive touch panel for music control and a battery life of up to 10 hours with a charging case. They're already discounted by 39%, but use the code LENV20 for an additional discount and save over 50%.
---
Lenovo Smart Clock G2 with Wireless Charging Pad | $103.20 on eBay (save $25.80)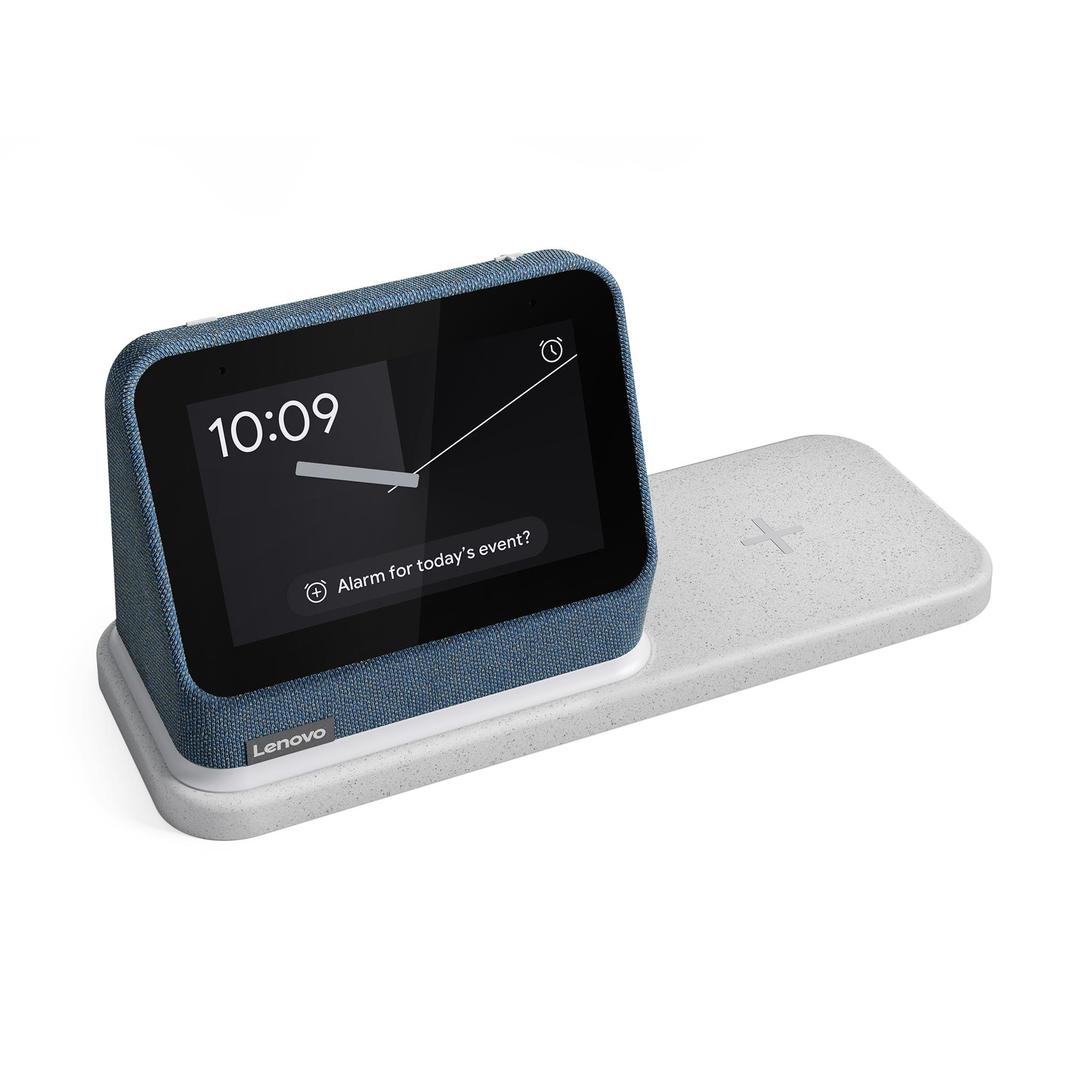 This compact smart display from Lenovo may be the next big home upgrade you need. Set hands-free alarms and reminders with an in-built Google assistant, get weather and news reports first thing in the morning, and also control any other connected smart devices you might have. There's also a sunrise alarm feature which slowly brightens the screen of your smart clock to wake you up naturally before the actual alarm. Access a wide variety of music services like Apple Music, Spotify and Youtube Music from your smart clock, and dance away your morning blues at home. For $103.20, grab this deal using code LENV20 at checkout.
---
Lenovo Legion 5i | i7 / 16GB RAM / 512GB / RTX 3060 | $2,175.20 on eBay (save $543.80)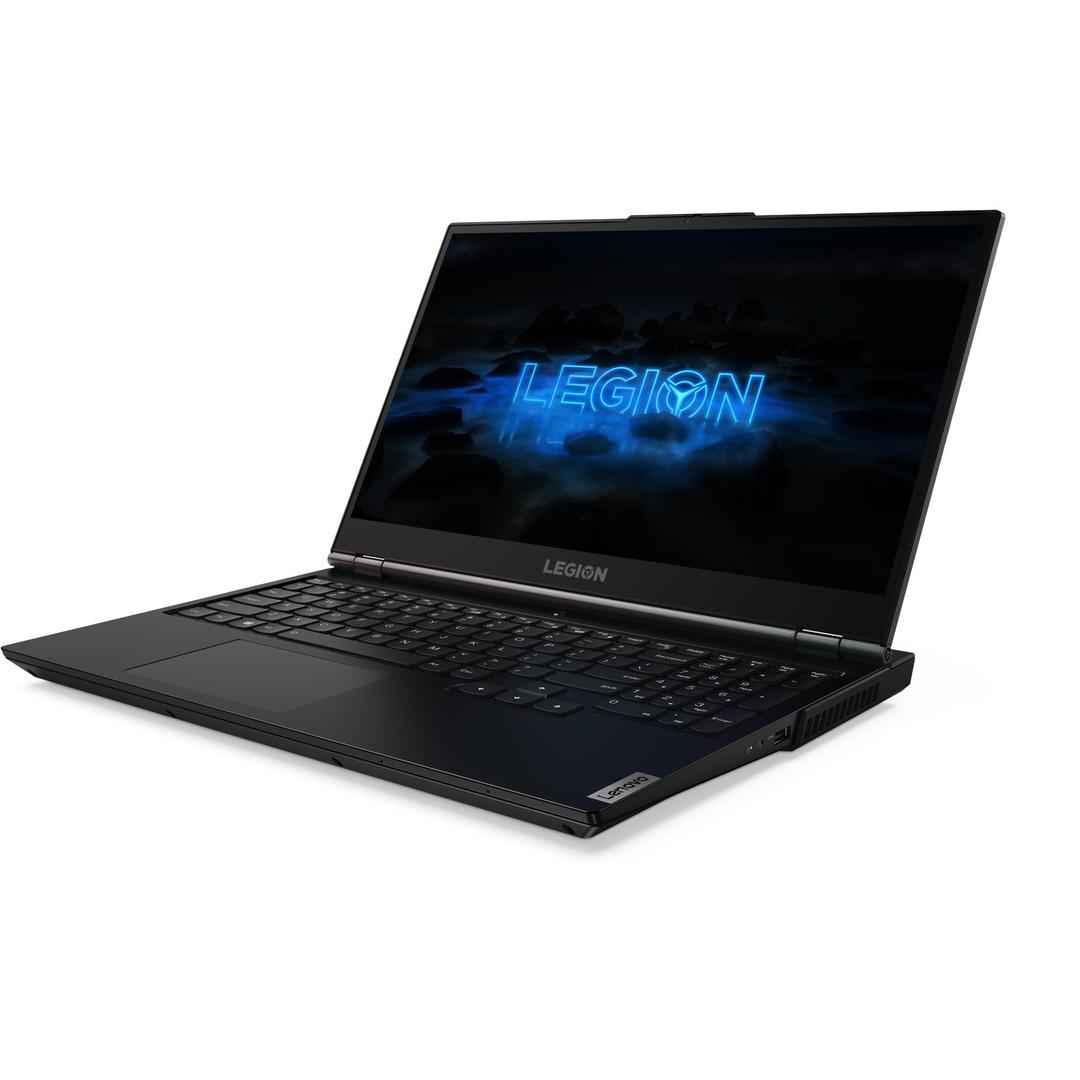 This sophisticated pro gaming laptop from Lenovo packs a powerful 11th-gen i7 processor combined with RTX 3060 graphics, giving it the ability to handle most games. The 15-inch display boasts a refresh rate of 165Hz, plus Dolby Vision support. The in-built auto optimisation mode from Lenovo Legion AI engine monitors game launches and enhances your GPU/CPU to better adapt and deliver performance during demanding games. Secure this deal from eBay using code LENV20 and save $543.80.