SOME OF AMAZON'S SMART HOME GADGETS ARE NOW DISCOUNTED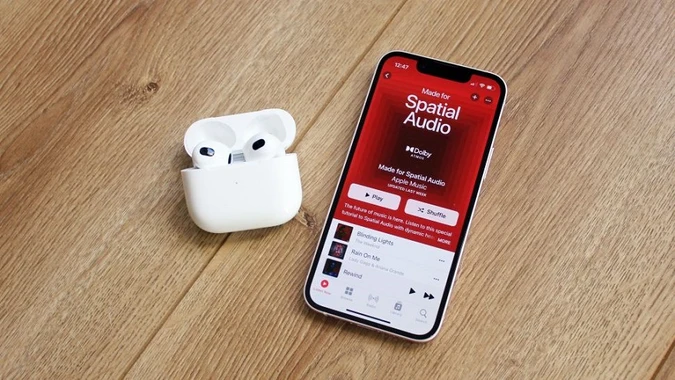 There's nothing more tempting than nabbing those sweet deals from Amazon just weeks before the Black Friday sales rush. And year after year, it seems that Amazon always reserves the best for last. But if you're keen on scoring some great discounts on Amazon tech ahead of the November deals bonanza, then this sale is worth every penny for its savings.
Amazon always offers significant price cuts to its own range of products ahead of the holiday season. At the moment, you can score an Amazon Fire TV Stick or a Kindle ereader for less, and possibly cross a few items off your holiday shopping lists. Amazon hasn't said when this early Black Friday sale will end, so if you hurry you can nab a range of smart home tech at a decent price. Below, we've rounded a few good picks for you to choose from.
---
Kindle (10th Gen) | $124 on Amazon (save $15)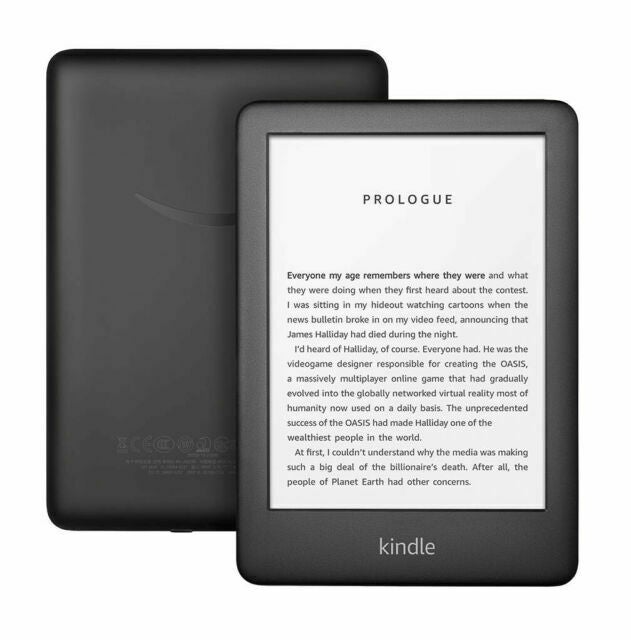 This compact ereader gives you a 6-inch glare-free display, and at this price point, it's best suited for anyone who wants to enjoy the Kindle experience without shelling out the big bucks. Amped with 8GB of storage, you can now stock up thousands of books in your virtual library, and take them with you anywhere. With a built-in front light, you can read comfortably for hours indoors or outdoors with this ereader. For the price, this model doesn't offer water resistance or Wi-Fi connectivity, but you'd need to pay at least $100 more for some of those features. If you're keen on additional features such as adjustable lighting and Audible support, you might want to take a peak at the Amazon Oasis or Amazon Paperwhite. This ereader is suitable for anyone on a budget looking to improve their reading experience with a Kindle.
---
Echo Show 8 (2nd Gen) | $149 on Amazon (save $50)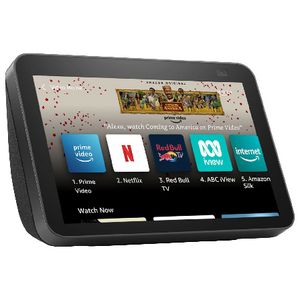 Don't break a sweat looking for smart home tech, Amazon has got you covered with this range. With the Echo Show 8 (2nd Gen), you can make Zoom video calls, set reminders, alarms, get traffic updates, stream TV shows and music in this 8-inch HD touchscreen display from Amazon. With a 13MP built-in camera, you can monitor your living space while you're away, ensuring you peace of mind. Feeling futuristic? Grab this deal from Amazon today and save $50.
---
Echo Dot (3rd Gen) | $39 on Amazon (save $20)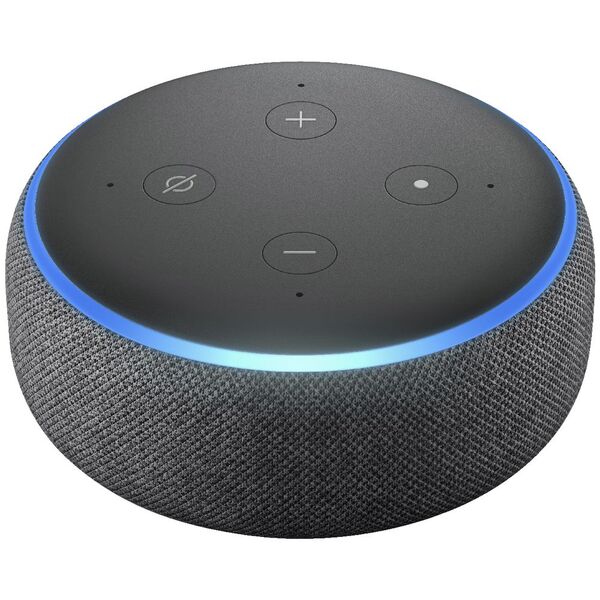 Looking for a smart speaker that can do it all without costing too much? Amazon's voice controlled speaker lets you stream songs, find recipes, get weather forecasts, listen to sports scores, adjust thermostats and more in this compact smart home device. With four far-field microphones, Alexa can pick up your voice commands from across the room. This is an easy and affordable way into smart home tech, and we're excited that it's affordable too at just $39 apiece.
---
Echo Show 5 (2nd Gen) | $79 on Amazon (save $40)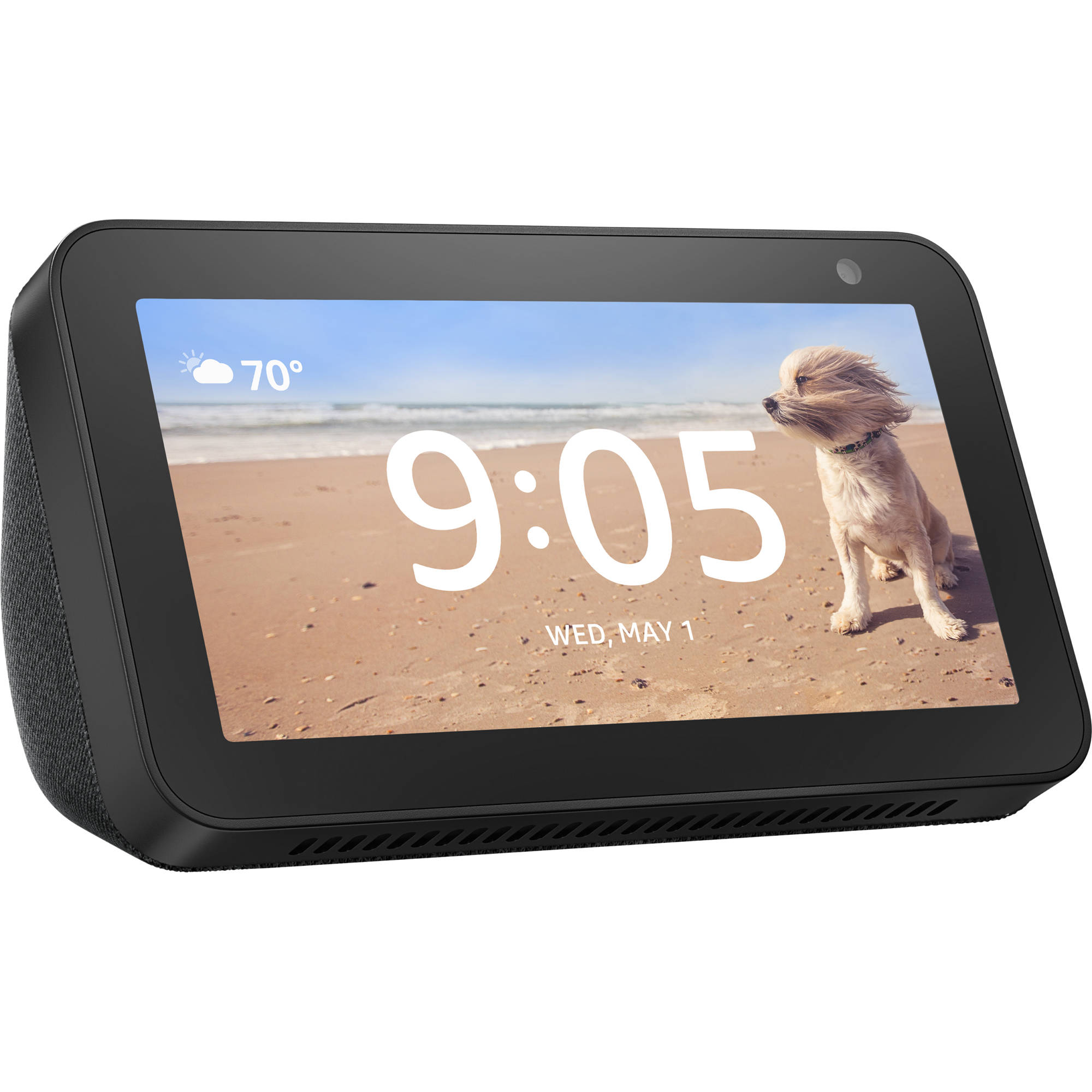 This 2021 release of the Echo Show 5 has a few tricks up its sleeve and is a worthy investment for $79. This interactive display helps you establish a routine, keeps track of your daily tasks, sets reminders and allows you to video call your friends and family directly using the screen. With your privacy in mind, this smart display comes with controls for its speaker/microphone settings which can be turned on and off based, and a physical shutter for the camera. This 5.5-inch touchscreen requires Wi-Fi for set up and is compatible with the Alexa app. With Amazon, you're never far away from a discount. You'll now be able to save $40 on this deal.
---
Fire TV Stick Lite | $49 on Amazon (save $10)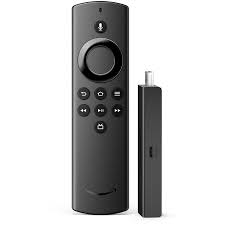 This compact device allows you to stream content in Full HD. All you have to do is plug it into your TV's HDMI port and enjoy a range of content from streaming services, apps, music and more with the easy-to-use Fire TV home screen. This device can turn almost any TV into a smart one, so it's a great buy if you want to watch your favourite movies and TV shows while you're on the road. You can use the Alexa voice remote to search for content on your streaming services too, which is a pretty neat feature. Give it a try today for a discounted price of $49.
---
Echo (4th Gen) | $119 on Amazon (save $30)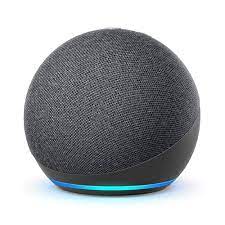 The fourth-gen Echo is a significant step up from the smaller Echo Dot (also discounted above). This model comes with better audio quality, and with Zigbee integration, it also acts as a smart home hub for any other connected devices. Its audio doesn't get quite as loud as Google's Nest Hub Max, but we still think it's a great addition to your home, particularly if you've already got compatible Alexa devices. Save $30 and avail this offer from Amazon today.
---
Echo Show 10 (3rd Gen) | $349 on Amazon (save $50)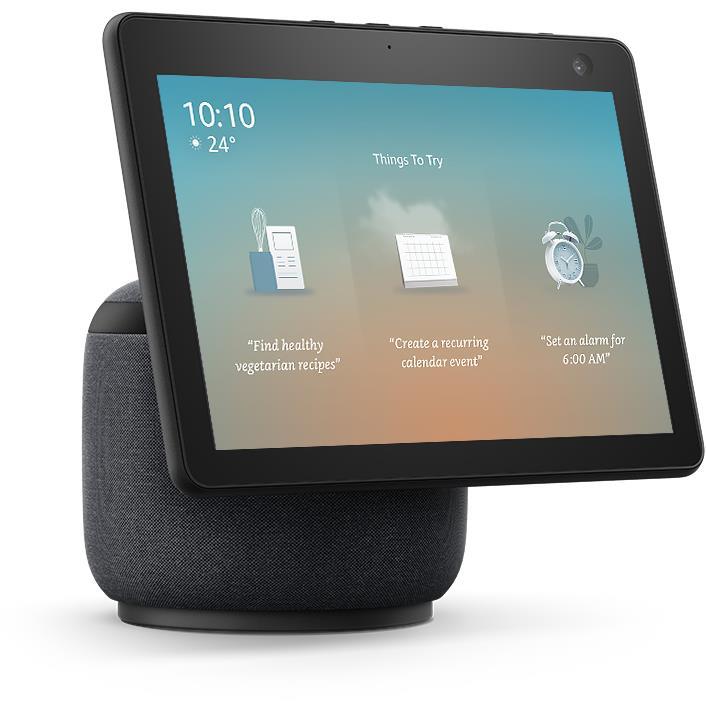 This 10-inch display is a superb addition to your kitchen countertop or bedside table with built-in speakers that offer directional sound and crisp audio quality. Like Amazon's other smart home products, this tech comes with a built-in microphone and camera which allows you to make video calls, stream content, set timers, add grocery lists and more with the help of Alexa. The unique selling feature of this device is that it rotates and faces you when you're on a video call or watching a video, so you get enough face time with your loved ones and enjoy what you're watching. With the stressful shopping season ahead, it sure would help to have a smart companion around. Save $50 on this device directly from Amazon.
---
Fire TV Stick | $64 on Amazon (save $15)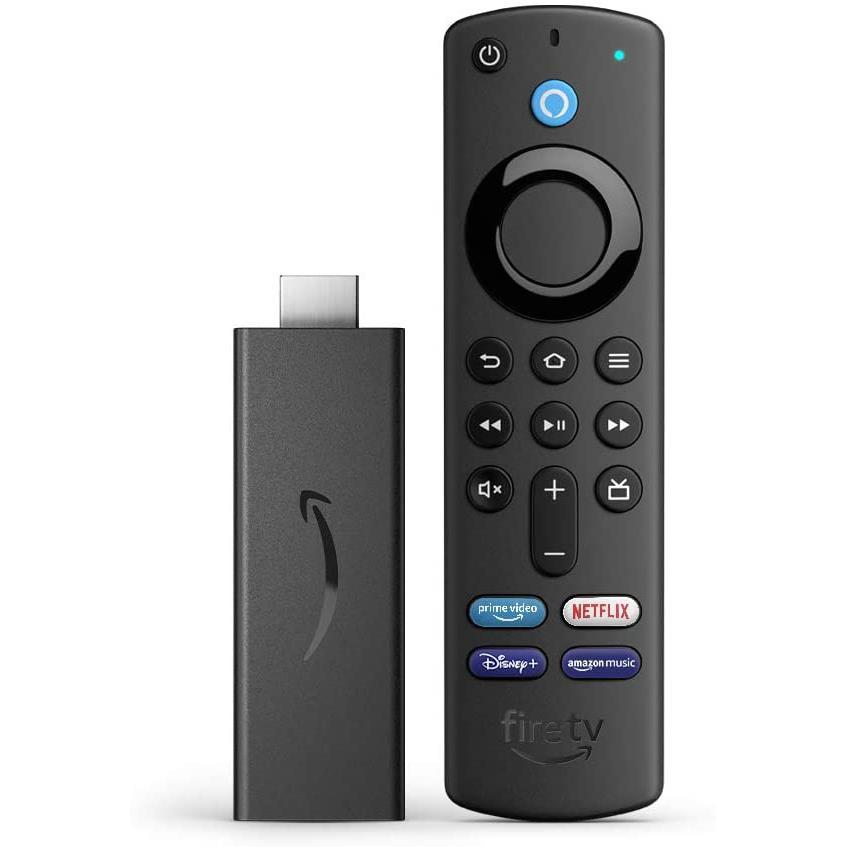 Get Dolby Atmos support and stream content in Full HD with the Fire TV Stick. This streaming device can be voice-controlled, and it allows you to access thousands of programs from the comforts of your home (provided you have a subscription to the streaming service of choice). The Fire TV Stick offers some extra features such as convenient TV controls compared to the Fire TV Stick Lite version, which is a great addition. Amazon has knocked $15 off the RRP of this streaming stick, so you can grab it for $64.